The Misrok Law Firm, LLP is a full service general practice Long Island law firm. We represent a wide variety of clients throughout the New York metropolitan area on virtually all types of business and family matters.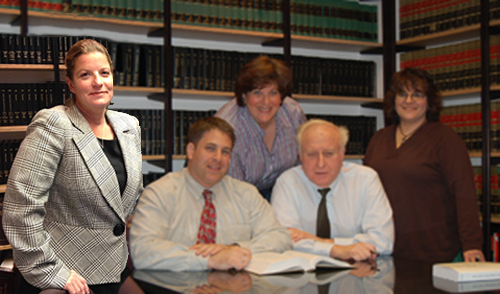 The Misrok Law Firm, LLP has attorneys with more than 40 years of experience practicing in a variety of areas in an effort to assist our clients with all their individual, family and business legal needs. We take a personal approach to every matter, and work closely with each client from beginning to end, in order to insure that your legal interests are properly protected. The Firm seeks to not only analyze and resolve legal issues, but also to achieve each client's immediate and long-term goals. We believe that our future is linked to the success of our clients.
The firm takes pride in responding to all client inquiries. We have often heard expressed dissatisfaction with the lack of interaction and responsiveness clients receive from other firms. Our clients often express appreciation for the speed of the personal attention they receive from the staff at The Misrok Law Firm, LLP. Every call to the firm during business hours is answered by a live receptionist and returned promptly if the person sought or needed is not available and we take the same approach to responding to e-mail or letter inquiry.
Although our office is located on Long Island in Valley Stream, New York, we represent clients throughout the State including Manhattan, Queens, Brooklyn, Bronx and Staten Island in New York City, as well as Nassau, Suffolk, Westchester and Rockland counties. If a client is ill or too weak to travel to our office, hospital and home visits can often be made.
Professional Long Island Lawyers
Our Long Island Lawyers will Advise You
In addition to serving the day to day legal needs of the local Nassau County, Long Island residents of Valley Stream, Lynbrook, Elmont and Rosedale, the attorneys of the Misrok Law Firm, LLP have acted as legal counsel to various domestic and international companies in various fields of industry as well as a number of churches and non-profits for more than 30 years.
We recognize that legal services must be cost effective and provide value. At The Misrok Law Firm, LLP our approach to legal fees is to find a structure that is reasonable and sensitive to the client's personal requirements and at the same time realistic in view of the magnitude or complexity of the particular transaction or controversy. We believe that, due to our quality of service at fair and reasonable rates, the firm is the best value for your dollar.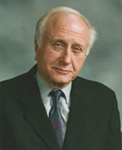 A graduate of City College (B.B.A.-1956) and Brooklyn Law School (LL.B.-1967), Mr. Misrok is an active member of the Valley Stream Community where he has worked, lived and raised three children. He has been practicing on Long Island for more than 35 years and is a Member of the Nassau Bar Association where he serves on its Estates and Trust Law Committee.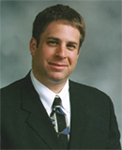 Raised in Valley Stream, is a graduate of the University of Massachusetts (B.A. Economics – 1986) and Brooklyn Law School (J.D. – 1989). After more than 6 years prosecuting Nazi war criminals as a Trial Attorney with the Office of Special Investigations of the United States Department of Justice in Washington, D.C., Mr. Misrok returned to practice law in New York with the firm. He is admitted to practice in the states of New York and Connecticut, and is a member of the Nassau County Bar Association and the Queens County Bar Association.